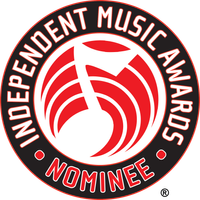 I'm so happy to share this great news!
Big Things has been nominated for The Independent Music Awards
in THREE categories!
Big Things - Children's Music Album 
Fantastic - Children's Music Song 
It's Halloween - Holiday Song

Hurray! They announce the winners live at Lincoln Center in NYC on November 12th. So exciting!
Here's to Big Things, friends!